Meet The Alfs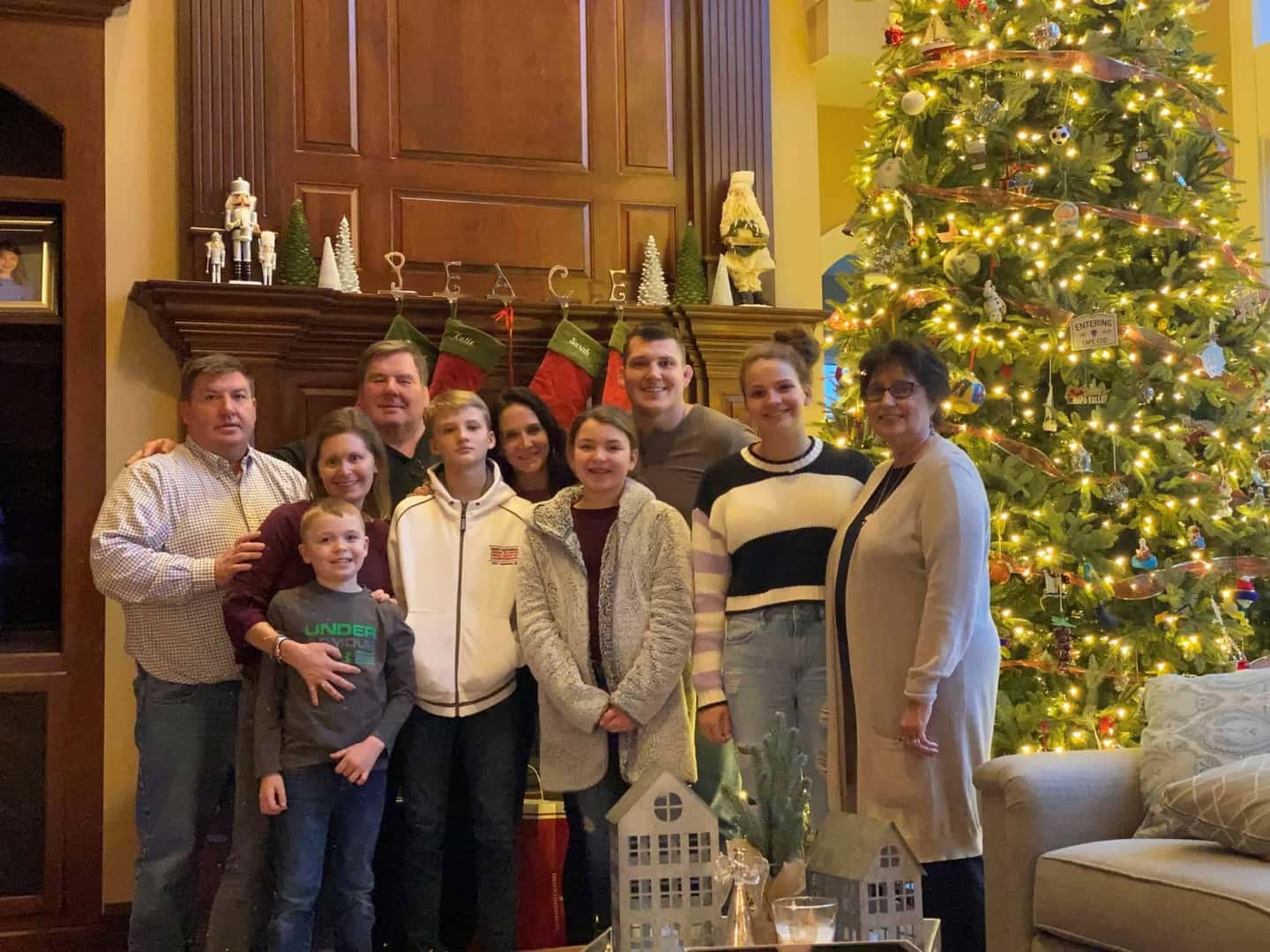 Who We Are
Family owned and operated Chicagoland dealerships since 1990.
From the beginning, we realized the relationship we forged with our customers and community was the cornerstone to our success; all our business decisions reflect this philosophy. In choosing the name for our Toyota dealership, we felt it was imperative that we identify with the community. The residents of St Charles and surrounding communities are not just customers; they are our neighbors, friends and team members.
The Alf name represents close to 30 years of family owned automotive sales and service operations in the Greater Chicagoland area. Our family takes a hands-on approach to running the dealership's day to day operations. It is our belief that this approach benefits our customers and team members on every level.
Dennis Alf
grew up in Berlin, Wisconsin on a Dairy Farm. He attended the University of Wyoming on a wrestling scholarship, and married his high school sweetheart, Mary. After graduating college, he became a teacher and a wrestling coach in McFarland, Wisconsin. During the summers he sold cars at Schapee Pontiac in Madison, Wisconsin. After two summers of selling, Dennis followed his passion for cars and joined General Motors, where he spent 12 years working in the Pontiac division. He left GM to work in Atlanta for South East Toyota, a private distributor. In 1990, Dennis realized his dream of owning an auto dealership by purchasing Saint Charles Pontiac with a partner. In 1994, the partnership purchased St Charles Toyota and added the Buick franchise to the Pontiac store. Dennis and his partner split in 2000 to create ownership opportunities for his sons, and he became the sole owner of %di_name%%. %di_name%% grew from 800 sales in 2000, to its peak of 2,750 sales in 2006. In 2008, the Alf family completed Toyota's new dealership image, which doubled the size of the dealership. In July of 2010, Dennis and sons purchased Crystal Lake Chevrolet. Realizing Toyota and the city of St Charles was his home. They sold the Chevrolet store and purchased the Pre Owned facility in 2012.
Michael Alf
Is the older of Dennis and Mary's two sons. He grew up in various areas across the country. Michael attended High School in California, Massachusetts and Georgia. He went on to Ohio State University on a wrestling scholarship. After graduating in 1993 from OSU, Michael joined the family business and is now the General Manager of %di_name%%. Michael is married to Katie and has 2 children, Sarah and Ryan.
Steven Alf
Also grew up in many areas of the United States. Steven attended Saint Charles High School and went on to graduate from the University of Wisconsin at Madison. In keeping with family tradition, he also attended college on a wrestling scholarship. He has been working along side his father and brother since 2000. Steven is married to Shannon and has 2 children, Sofia and Spencer.